Hello… and goodbye!
What an experience this year has been and it wouldn't be a proper last day of term if you didn't hear from me how utterly proud I am of all of you and how inspiring your attitudes have been.
You have all worked incredibly hard over the year and it will all have been worth it as you head into your secondary schools with your heads held high.
I want you to all be forever proud of your primary school journey and take the important lessons with you because we don't just learn for SATs we learn for…..
LIFE!
Never forget – it's only easy because you've…..
LEARNT IT!
Well done, Year 6!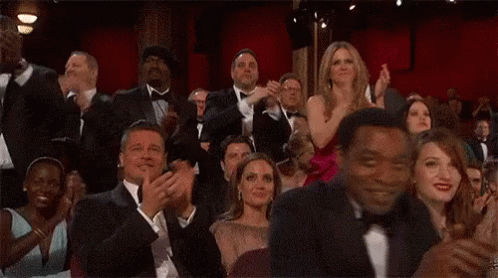 Here are some celebrities clapping, just for you.
Now, I believe there is one more day of learning left so let's get on with it.
You will find your reading, writing and maths tasks, followed by our class reader.
Reading:
Writing:
Maths:
A little game today to play in maths. Have a go at playing this game with a member of your family.
If you do not have counters, perhaps use lego or pasta…. You can use anything really!
Class Story: