Welcome to day 4 of Learning at home. Keep sending in the images and documents of your learning at home. Today, our lessons will be similar to a Thursday's timetable. Below you will find reading, writing, maths, PSHE and History for today. I look forward to seeing your learning sent in.
Remember: practise your spellings and Mathletics. We will still do spellings tomorrow as usual.
Year 5 Together:
Marcus Rashford, who we have spoke about recently in our assemblies, is now launching his own book club for all children. Take a look here:
https://www.bbc.co.uk/newsround/54974683
Your task today:
Take a picture of yourself reading a book anywhere in your house. It could be your favourite book or just one you are reading at the moment. Send them in to class dojo! I look forward to seeing them.
We are readers:
https://www.bbc.co.uk/teach/class-clips-video/english-ks1-ks2-how-to-write-a-non-chronological-report/zvbtscw
Task
We are writers: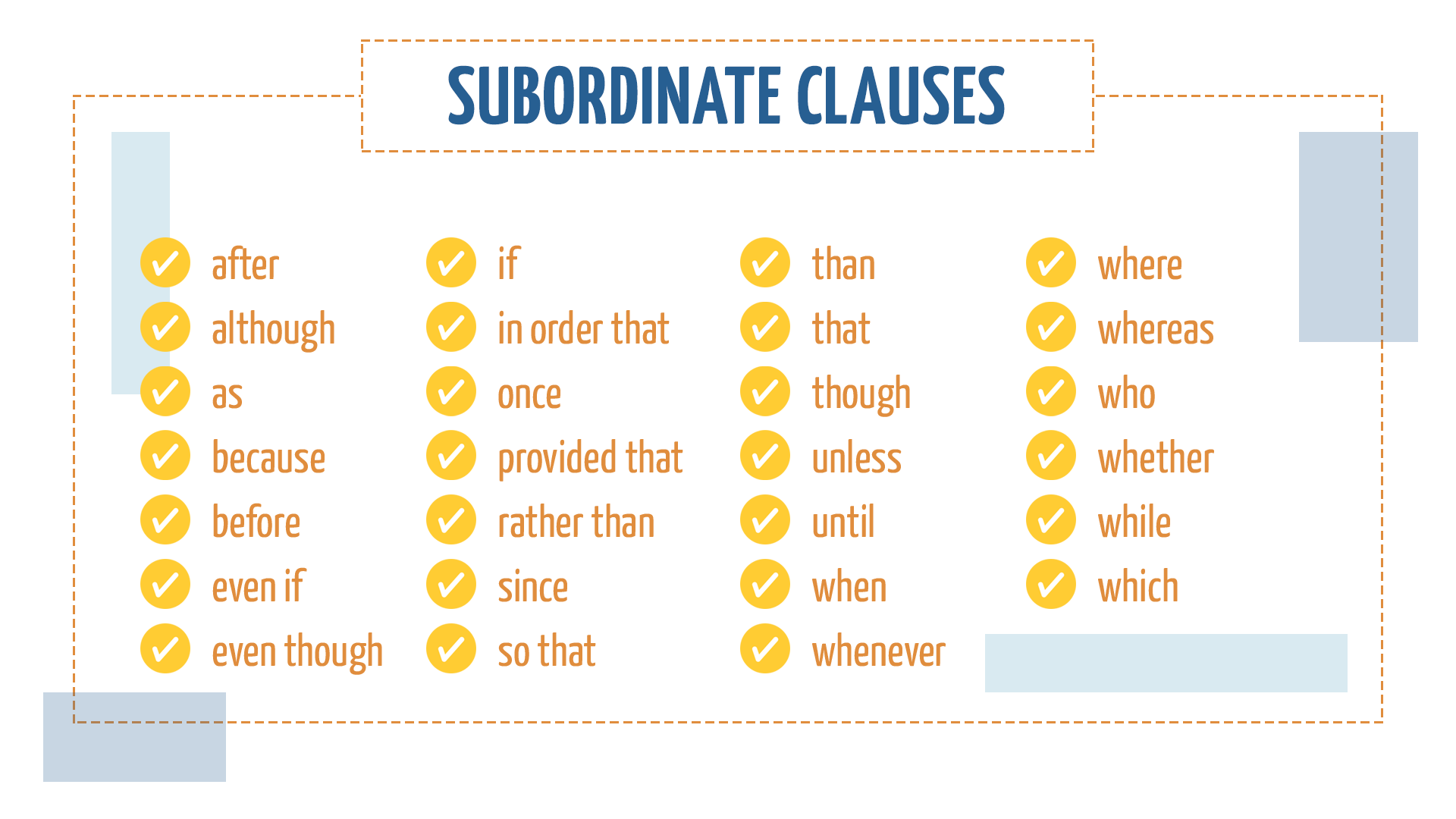 We are mathematicians:
We are citizens:
We are historians:
Answers
DERIC
Writing
Maths
History