Hello Year 5 and welcome to your first day of learning at home. Below you will find the images for your learning today. Grab yourself a pen and complete all steps.
I expect to see learning sent to me through class dojo and look forward to seeing how you get on at home!
Handwriting:
Reading:
Writing: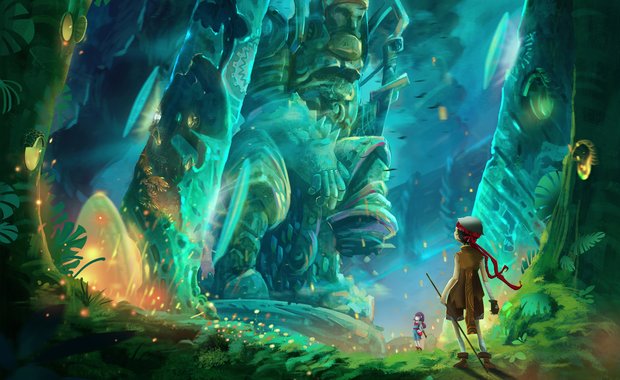 The young girl looked over her shoulder staring at the sinister figures above her. A deafening scream filled the air…
Continue the story in anyway you would like to. Think about our year 5 writing and what else you could include!
Maths:
Answers: